I have been window shopping for great gift ideas for Mom.
There are so many choices and options for finding Mom the perfect gift. Online, catalogue or in shops.
If you decide to shop online best to do it now so your gift will arrive in time.
Remember Mother's Day is Sunday May 12
Remember – your Mom loves you – like no one else will – True Story!


Maxi Skirt and Tory Burch




Source





French Milled Shea Butter Soaps

Source
Jacinta Candle Pot

Source
Maxi Skirt
Dishtowel


Source
Favorite Fragrance


Source
Botanical Prints
Pretty Peach Lipstick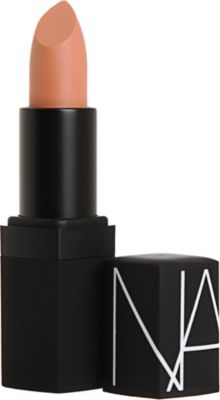 Summer Handbag

Sings of Summer
Wishing you a safe and sunny weekend!